Community Information
Whether you're buying, selling or relocating to Conway, Vilonia, Greenbrier, Faulkner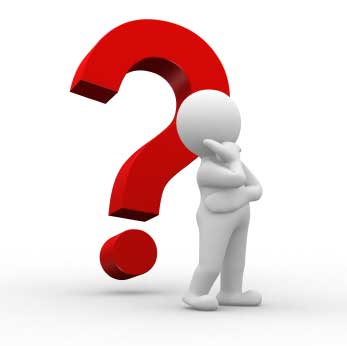 County or the 501 area code, this is the place for the information to help guide your decision!
The corresponding menu to your left provides information and facts about Conway, Vilonia, Greenbrier and Faulkner County.
If you are not sure where to begin your search, choose Community Reports to the left, which will provide an interactive map, statistics and amenities for the zip code you provide.